Fresh Bulk has a mission to shake up the snacking industry in Malaysia by offering a wide range of nutritious and healthy snack options to the public. They are committed to promoting healthy living and providing customers with wholesome and delicious snack choices, including nuts, dried fruits, and other healthy treats. When you think of healthy snacks, you should think of Fresh Bulk.
Fresh Bulk understands that snacking used to be associated with unhealthy eating habits, but Malaysians are now more health-conscious and looking for nutritious alternatives. So they are at the forefront of this shift in consumer preferences and is dedicated to providing healthy snack options that cater to this demand.
They have taken great care in selecting their nuts and dried fruits to ensure that they are not only fresh and delicious, but also rich in essential nutrients. Some of their selection includes top-quality almonds, mixed nuts, and seeds, which are suitable for a variety of dietary preferences. In addition, the company provides a diverse range of nutritious snacks to meet various dietary requirements.
Furthermore, Fresh Bulk is committed to making healthy living accessible to everyone, which is why they offer competitive prices for their products. They understand that healthy living should be accessible to everyone, regardless of their financial situation. That's why Fresh Bulk is offering high-quality, healthy snack options at affordable prices.
Whether you are a health enthusiast or just someone who wants to incorporate healthy snacks into your diet, Fresh Bulk is the ultimate choice. With their focus on quality, freshness, and accessibility, Fresh Bulk is the go-to brand for healthy snacks in Malaysia. They offer something for everyone who is looking to maintain a healthy lifestyle or searching for nutritious snacks.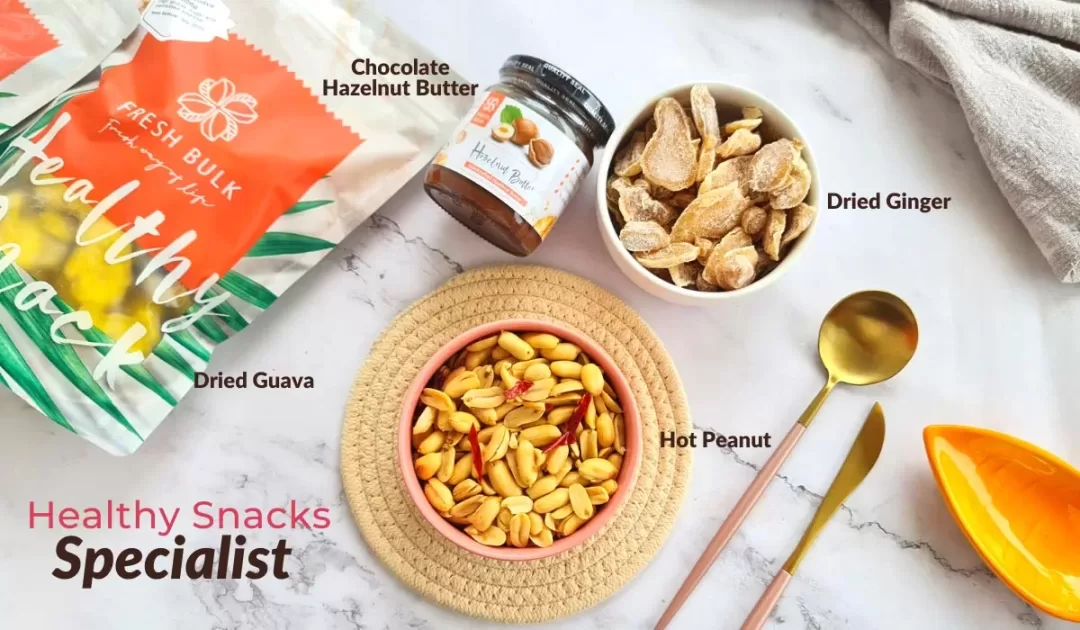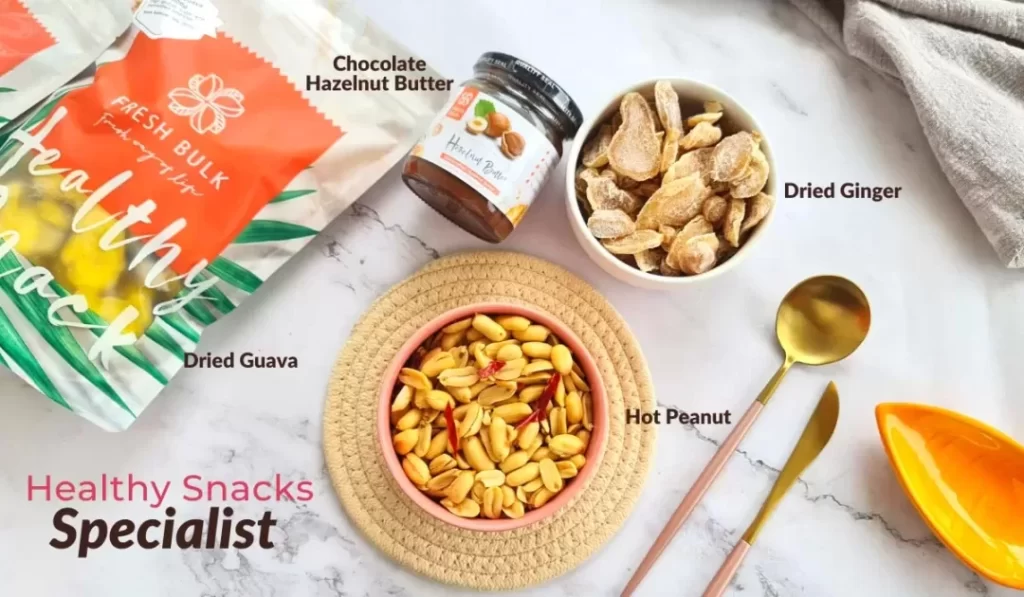 We're delighted to provide you with Fresh Bulk's outstanding products. Our team at Easy Wholesaler Sdn Bhd is committed to ensuring a seamless and enjoyable experience for you as we collaborate to grow your business.
If you have any questions or require assistance, please don't hesitate to get in touch with us. We're more than happy to help and look forward to building a fruitful partnership with you.
Thank you for considering Easy Wholesaler Sdn Bhd, and we can't wait to hear from you soon!