All enquiries are welcome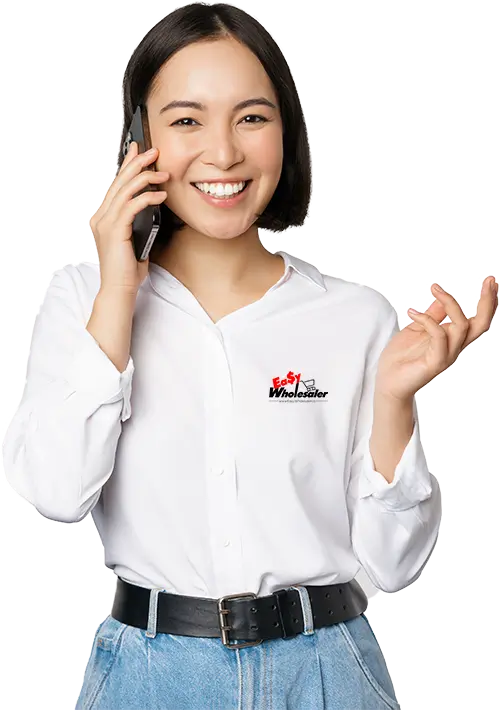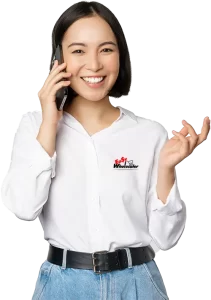 If you need us to visit you for a sales call or have any questions, please contact us. You can reach out to us via phone call or WhatsApp, or send us a quick message and we'll respond as soon as possible. Thank you.
If there is no reply from us within 48 hours during the weekday, we apologize for any inconvenience caused. It's possible that our email server is experiencing high traffic or it may be having issue. In that case, we kindly ask that you reach out to our director, Ms. Jasrina, via WhatsApp for a quick response. We appreciate your understanding and look forward to assisting you.
Director (Sales & Procurement)