PARTNER WITH US & EXPAND YOUR BUSINESS
Are you ready to take your business to new heights of success? Look no further! Whether you're looking to diversify your product range or searching for additional distributors to boost your sales, we're here to help you achieve your goals. Partner with us. With our distribution networks, we can assist you in expanding your business not only in Penang but also the neighbouring states in the Northern Peninsular of Malaysia. Don't wait any longer to expand your business as soon as possible, contact us today and let's embark on a journey of growth and success together!
We Are Looking For More Distributors, Agents, Resellers & Dropshippers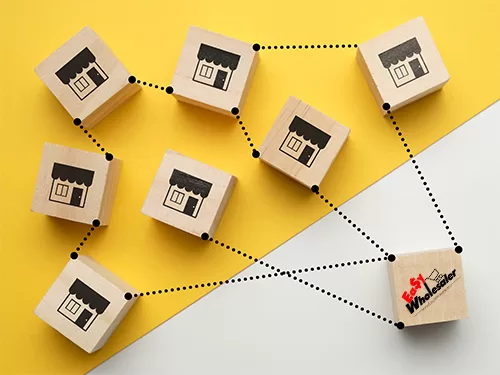 Partner with us. Our goal is to expand our reach and increase our customer base both domestically and internationally. One way we plan to achieve this is by partnering with a wider network of distributors, agents, resellers, and dropshippers. We believe that by working together with these partners, we can offer our products to a larger customer base.
We understand that many distributors, agents, resellers, and dropshippers are cautious when it comes to working with new companies. That's why we are committed to making the partnership as attractive as possible. We are offering our partners a unique opportunity to work with us without any agency fees. This means that our partners can keep more of their profits, making the partnership even more lucrative.
We also understand the importance of flexibility in business. That's why we are offering flexible terms to our partners, allowing them to tailor their partnership with us to suit their specific needs. Additionally, we has set a low minimum order requirement, which makes it easier for the partners to get started and the freedom to order what they need, when they need it. The terms of the partnership are also flexible, allowing the partners to work in a way that best suits their own business needs.
Finally, we believe that our high profit margins will be an attractive proposition for our potential partners. We are confident that by working with us, our partners will be able to increase their profits and grow their business.
If you are interested in partnering with us, we would be happy to hear from you. Please get in touch with us to discuss the potential partnership in more detail. We look forward to working with you.
3 of our main attractive points
No

agency or any hidden fees
Low

minimum order quantity
FOR MANUFACTURERS & SUPPLIERS
We Are Looking For More Brands & Products To Distribute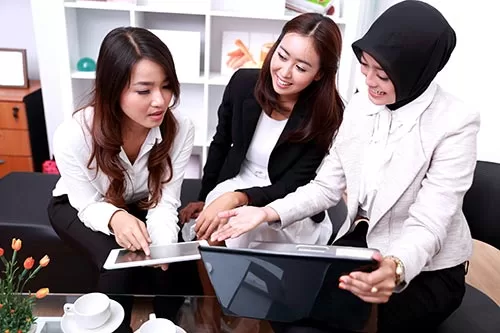 As a distributor, we are always on the lookout for more new and trendy products to distribute. If you have any products that you believe would be a good fit for our distribution network, we would be happy to help you promote and market it. Our goal is to create a win-win scenario for both of us, and we believe that by working together, we can achieve greater success.
We have a proven track record of success in distributing and marketing products, and we are confident that we can help you get your product in front of the right people. Our team is knowledgeable, experienced, and dedicated to helping our partners succeed. We will work closely with you to understand your product and its unique selling points, and we will use this information to help you reach your target audience.
If you are interested in working with us, please send us your product information and a message. Our team will review your information and get back to you as soon as possible. We look forward to the opportunity to work with you and help you promote and market your products.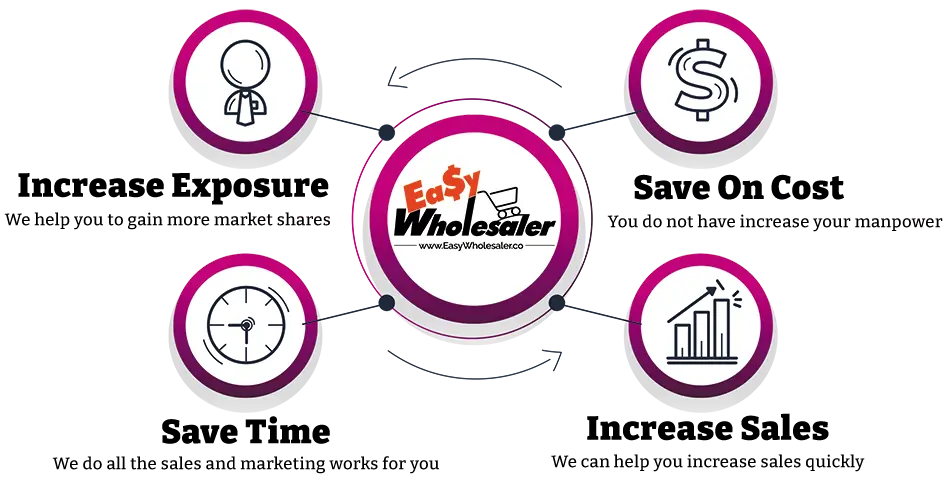 Some of the trending brands we are currently carrying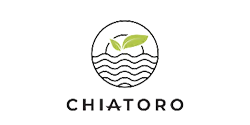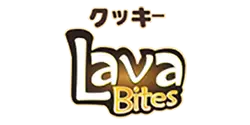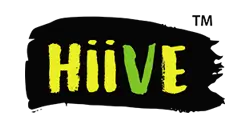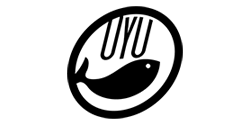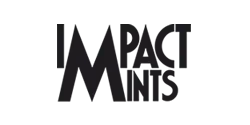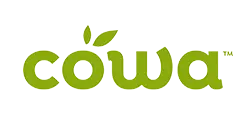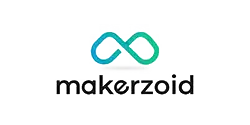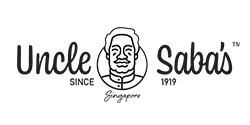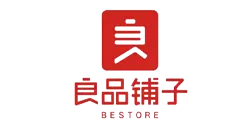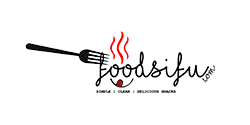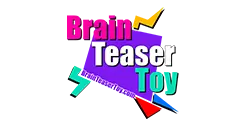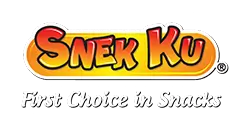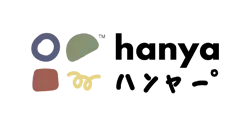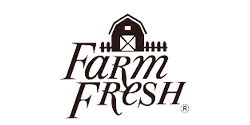 We sincerely hope to be able to work with you. Together, we can achieve higher sales and greater growth.