Why you should be buying and
partnering with us?
Looking for a trusted and reliable wholesale distributor? Especially a toys and snacks wholesaler and distributor in Penang? Look no further than Easy Wholesaler Sdn Bhd! We are your go-to source for all things snacks, toys, and gifts, offering a carefully curated selection of the latest trends and nostalgic products.
At Easy Wholesaler Sdn Bhd, we understand the importance of delivering products that meet the needs and expectations of our customers. That's why we have made it a priority to have a deep understanding of our customers' requirements. While we may not have the largest product line, we focus on delivering high-quality, unique items that set us apart from the competition.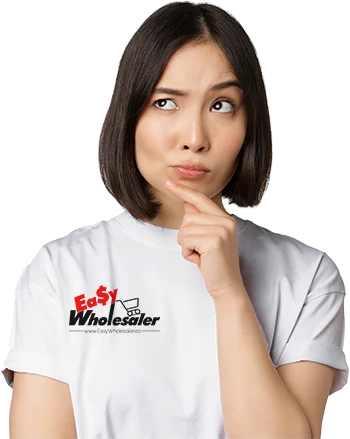 Here are 3 reasons why you should partner with Easy Wholesaler Sdn Bhd:
Access to the latest trends and nostalgic products: We are

constantly on the hunt for appealing snacks, toys, and gifts

, ensuring that you have access to the latest trends and products that bring back fond memories.
Prioritization of quality and uniqueness: We believe in

delivering products that are not only in demand but also stand out from the crowd

. Our focus on quality and uniqueness sets us apart from other wholesale distributors.
Understanding of customer needs: Our top priority is to have a comprehensive understanding of our customers' needs and expectations. We are always here to help and support your business, delivering exceptional customer service every step of the way. And it is crucial to mention that

we prioritize follow-up and regularly conduct sales calls to ensure that our partners' stock levels are consistently maintained

. This way, you can be confident that you will never run out of the products you need.
So why wait? Partner with Easy Wholesaler Sdn Bhd today and experience the benefits of working with a company that truly cares about your success!
We, too, have been a retailer, and before starting our distribution business, we encountered a variety of difficult and unscrupulous distributors. Therefore, we understand the issues and concerns faced by retailers.
For instance, have you ever dealt with a distributor who comes across as too arrogant to negotiate or even goes as far as attempting to force you to buy from them? Here are a few examples: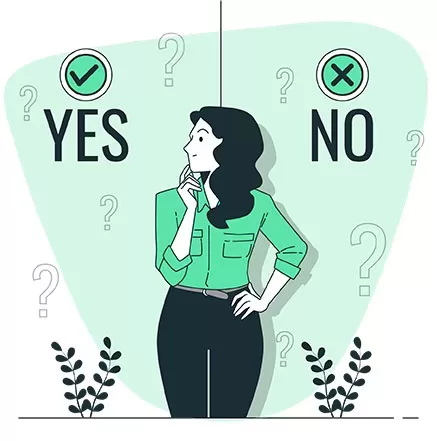 Scenario X:
You: We'd like to start with an order of 5 cartons.
Distributor X: You need to take at least 50 cartons.
Distributor X is clearly stating that it's either 50 cartons or no deal. While it's true that there may be a minimum order quantity (MOQ) for retailers, this distributor isn't willing to properly explain or find a mutually beneficial solution.
Scenario Y:
You: I'll take your products into consideration.
Distributor Y: Great, we've already shipped 50 cartons to you. Here's the tracking number.
This is one of the worst distributors; without any confirmation or purchase order from you, they've already sent a large quantity of products and intend to force you to pay for them, whether you want them or not. Naturally, you can try to ignore them, but they're likely to be persistent. And there may be issues that arise, and they could even spread rumors about you not honoring the agreement.
Scenario Z:
You: You mentioned a 30-day payment term and that your products have the necessary certifications, but that doesn't seem to be the case.
Distributor Z: You misunderstood. The payment term is actually 7 days, and we have yet to receive the certification.
This is outright deception. Unfortunately, there are quite a few such distributors out there. Sometimes the dishonesty stems from the company, while other times it's the salesperson who is willing to say anything to make a sale.
We've encountered Distributors X, Y, and Z ourselves on numerous occasions, and we strongly disapprove of these disrespectful and dishonest practices. Not only do they make life difficult for everyone involved, but they also tarnish the industry's reputation. This is one of the main reasons we, Easy Wholesaler Sdn Bhd, were inspired to start our own distribution business – we saw a significant need for trustworthy and reliable distributors. Talk with us, and let's establish a reliable and mutually beneficial partnership.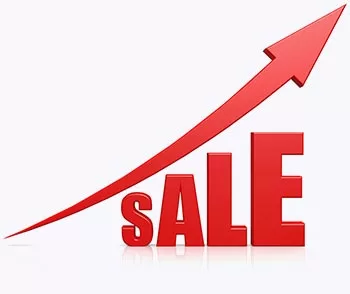 FOR MANUFACTURERS & SUPPLIERS
Our existing partnerships with retailers, both big and small, around the northen region of Peninsular Malaysia, especially in Penang, have enable us to effectively market products and drive sales for our partners.
We have also established collaboration with multiple distributors to ensure efficient and widespread distribution of our products. 
In addition, our network is continuously expanding throughout Malaysia, extending the reach of our offerings to even more potential customers.
Please contact us to get started!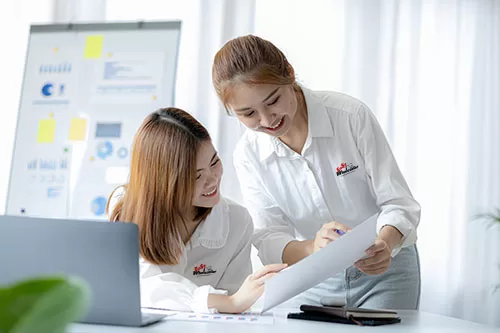 At Easy Wholesaler Sdn Bhd, we believe in working together with you to distribute your products. We don't believe in dictating pricing terms to you, but rather having a discussion to find the best pricing that works for both parties. Have you ever encountered distributors who seemed to be only focused on getting the lowest price possible, without considering a mutually beneficial arrangement?
For example, in Scenario X:
You might have experienced a distributor who demanded an extremely low price, without any willingness to negotiate or find a fair middle ground. This kind of approach can be frustrating, as it doesn't allow for a collaborative discussion on pricing that benefits both parties. Example:
You: The retail price is $16, and the best price we can offer you as a distributor is $10.
Distributor X: I can only work with you if you make it $5.
Or in Scenario Y:
You might have encountered a distributor who insisted on a specific margin, without any flexibility, even though you as the manufacturer also need to make a profit. This rigid stance can hinder a productive negotiation and prevent a win-win outcome. Example:
You: We can provide you with a 40% margin.
Distributor Y: We want at least 60%.
And then there's Scenario Z:
Where a distributor might try to haggle for a price lower than your cost, showing a lack of trust and a short-term profit-driven mindset rather than a willingness to work together for a long-term partnership. Example:
You: Our cost is above $6, but we can offer you a competitive price of $7. How many cartons would you like to order?
Distributor Z: Give me $5, and I will try to order 100 cartons.
We understand that these kinds of discussions can be unproductive and go against the spirit of doing business. But rest assured, we don't operate that way. While we may not be perfect, we value and respect you and the pricing you provide, and we are open to a constructive negotiation process to find a mutually beneficial solution. Our goal is to establish a long-term partnership with you, built on trust, collaboration, and shared success. In summary, your success is our success. So let's work together!